Home to the Brightest Bioluminescent Bay in the World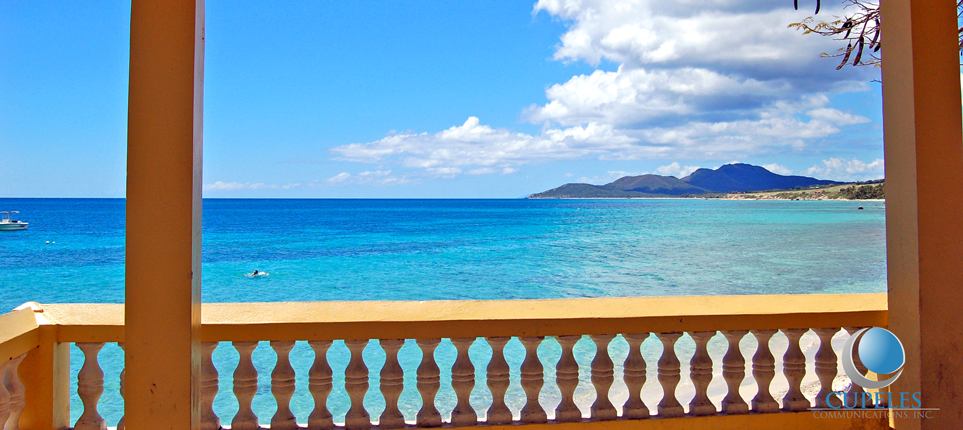 Experience the Caribbean of the Past – Quiet, Unspoiled Beaches with Crystal Clear Waters where Paso Fino Horses Roam Free
Isla de Vieques is one of the Spanish Virgin Islands of Puerto Rico, we prefer to call it one of the "Puerto Rico Jewels".   Residents like to kindly call the island "Isla Nena" which means "Little Girl Island".
For 62 years only about the middle quarter of the island was open for use by Viequenses. The eastern and western three quarters of the island were U.S. Navy Property, which was used for training practices.  After years of protests, in May of 2003, the Navy departed. The residents of Vieques, Puerto Rico, finally were given back the chance to enjoy their island in peace.
The residents of Vieques are now celebrating the new freedom of enjoying this beautiful home in peace and quiet. Viequenses, along with the rest of the world can now re-discover the beauty and peacefulness of this little island of great beauty.
We invite you to get to know this little piece of paradise that very people from around the world yet know. Explore the many magnificent beaches of Vieques, free of crowds and filled with natural beauty.
We have created Vieques.com with much love and dedication in order to share our passion and love for the island. The site offers a detailed beach guide with many photos, attractions,  things to do, bioluminescent bay information, flights, ferry schedules, and more.
We hope you enjoy visiting our site as much as we enjoyed writing about it.  Come with us and let's explore the island by visiting Vieques.com

Recently a friend of mine who loves Vieques and enjoys travel writing, asked us to help her share and publish her fascination for Vieques. Deb's views and introduction to Vieques are a little different, she focuses on a softer and more relaxing side of Vieques sure to inspire artists, and those seeking for a true escape. Visit Vieques Puerto Rico.