Doorway to Surf, SEAclusion, Seafood & Sensational Sunsets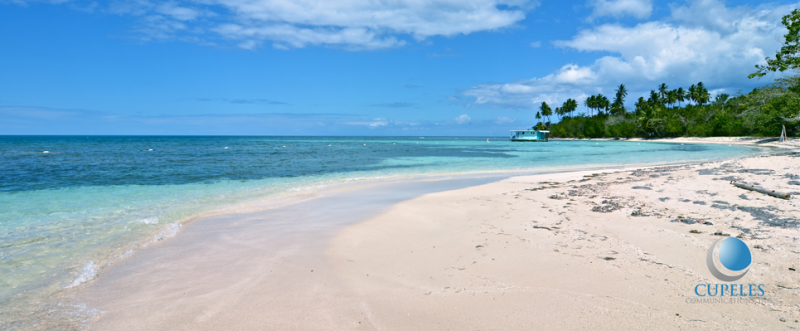 Porta del Sol is a destination on it's own on the west coast of Puerto Rico. Porta del Sol attracts surfers from all over the world for it's great waves during winter months and beach lovers seeking for quiet family friendly and authentic island vibe that still remains free from tourism exploitation. On the north you can enjoy the surf and on the south side you'll find the calm turquoise waters of the Caribbean, mangroves channels great for snorkeling and kayaking and many attractions for nature lovers.
Porta del Sol is becoming a getaway for A-List Stars and those seeking for an affordable retirement community. The west coast is safe, offers modern services, shopping, the best seafood restaurants and even offshore secluded islands to explore by day.
If you're looking for a true authentic Puerto Rican escape, then head over to Porta del Sol, your Doorway to the Sun, Surf, SEAclusing, Seafood & Sensational Sunsets.